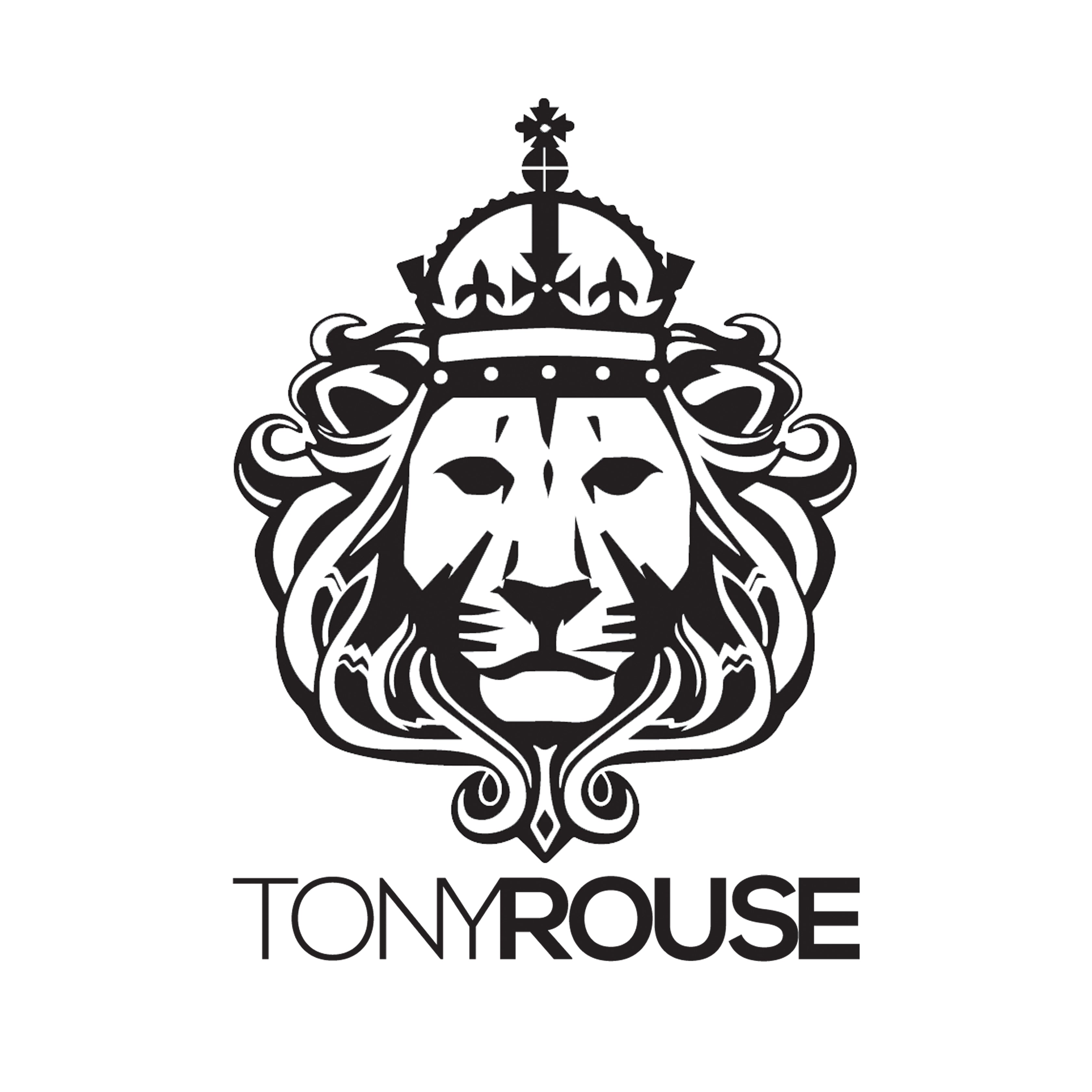 I truly hope your life is amazing and even if you don't see it as that in this very moment… flip your perspective and realize that however bad you think it is, it could be much worse and know that you are only one phone call, one email away from your entire life changing right in front of your very own eyes.
As a driven individual, I am always one of those people that want to make something happen. I feel it is my task and responsibility to always be a 'playmaker', to come through in the clutch, etc. And while this is true in my style and approach to life… I have recently been reminded that in many situations I've done all I can do and I have to trust that the rest is just going to happen.
Case in point… I'm an avid fan of football. If I were a wide receiver (like Julio Jones of the Atlanta Falcons that beat the Philadelphia Eagles last night for the season opener of Monday Night Football that was broadcast to millions…) the only thing I'm responsible for is making sure I'm open and catch the ball when the quarterback throws it to me. I am responsible for three things: run my route, beat my defender and catch the ball. Outside of the that I can't control anything else. I have to trust that the offensive live blocked the defensive advancements, that my quarterback can see me on the field and place the ball appropriately and hope that this entire process works when everyone handles their assignments.
Such as life in life and the workplace… are you that person that stresses out because there are so many factors outside of your control?!? This is the moment you just need to 'stand still'. Trust and know that you've done all that you can do and the rest is not up to you. The only thing you are responsible for is to 'be ready' so you don't have to 'get ready'. Trust that your quarterback sees you and will get you the ball… you just need to be in the right place, at the right time and most importantly… ready to go.